Virtual Assistant, Tax Refunds, Funeral Programs, Travel Accommodations
Clarissa's Personal Assistant Services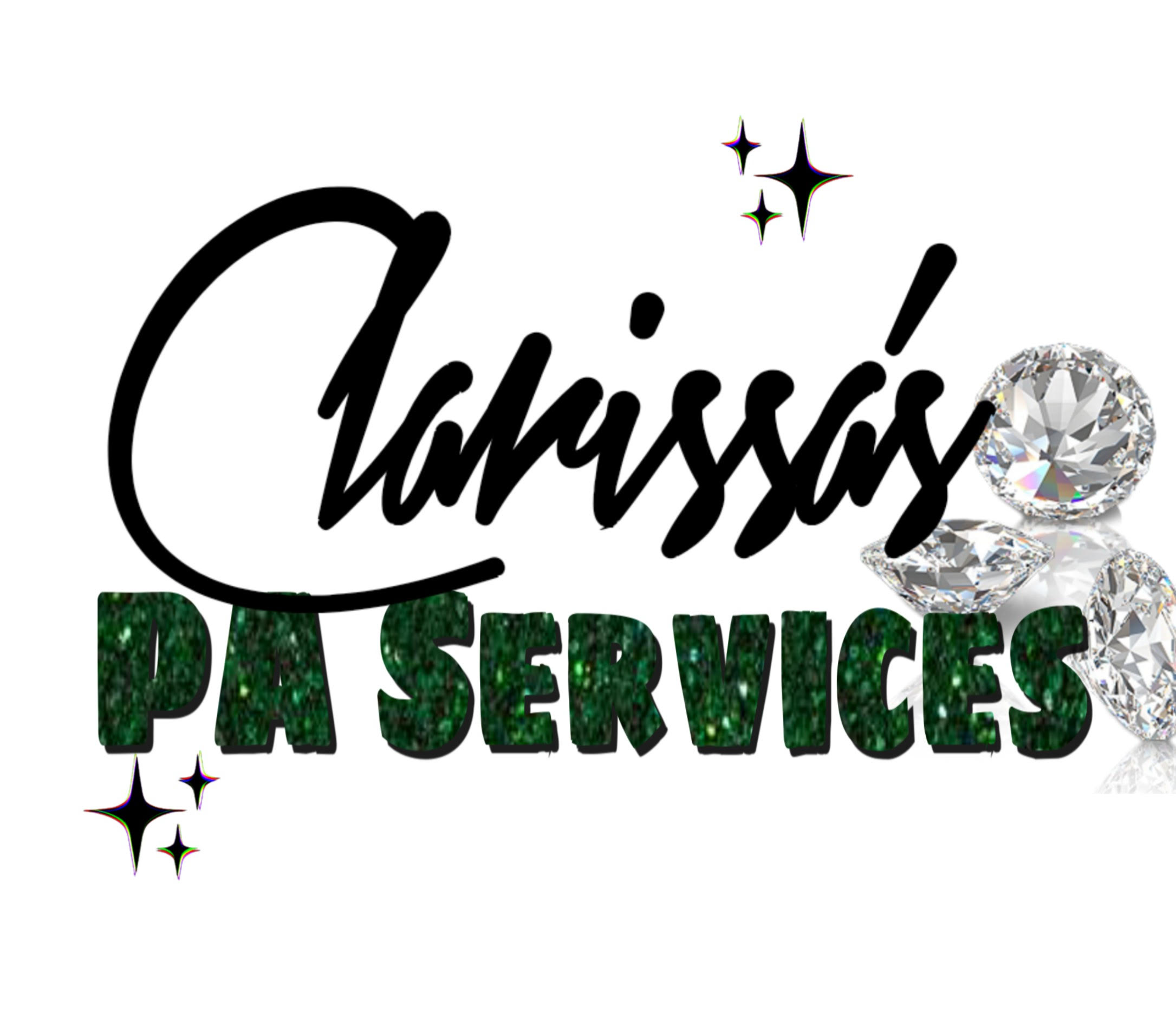 I am a serial entrepreneur, always thinking of ways to earn multiple streams of income! Clarissa's PA Services, is a side hustle I started OVER 10 years ago to assist busy professionals in Dayton and surrounding areas.
As a Virtual Personal Assistant, I offer tax preparation, travel, and funeral program design services. I offer a true concierge tax experience,100% accuracy of your tax return and all other services provided.
Don't end up lost and with regrets for not maximizing your refund! No reason to feel stressed when you have 🤩 ME🤩 on your side!!! I will research topics specific to your tax situation and have your taxes filed within 24-72 hours!